Member Vendor Listings
Find the Perfect Vendor
Welcome!
Finding the Perfect Gymnastics Vendor is Easy, But There's Lots to Consider!
How to find your vendor?
Our member vendors are the best in the industry! Their customer service is first-class, their products are top-notch and it will be a hard decision…but no matter which vendor you choose for your needs, understand we stand united, together, to bringing quality and care to our clients!
Click the vendor's information to be directed to their website.
Garland Activewear

Garland Activewear
Connie Garland
garlandactivewear.com 
Gibson

Gibson, Inc.
Brian & Tamara Smith
gibsonathletic.com
GMR Gymnastics Sales

GMR Gymnastics Sales Inc.
Mike Raines
ten-o.com
GymCert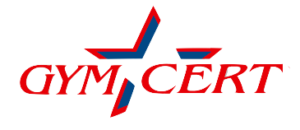 GymCert
Rita Brown
gymcert.com
Gym Treasures
Gym Treasures
Wendy Nelson
gymtreasures.com
Hodges Badge Co.

Hodges Badge Company
Rick Hodges
hodgesbadge.com/
Inside Gymnastics Magazine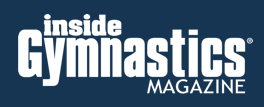 Inside Gymnastics Magazine
Chris Korotky
insidegymnastics.com
International Gymnastics

International Gymnastics
Bruno Klaus
internationalgymnastics.com
Jackrabbit Class

Jackrabbit Class
Mark Mahoney
JKLM Designs

JKLM Designs
MaryAnn Olson
610-391-9227
JumpTwist Music

JumpTwist Music
Christina Gambio
jumptwist.com
Lizard

Liztard
Liz Trusaw
liztards.com
Mancino Manufacturing

Mancino Manufacturing
Rebecca Mancino
mancinomats.com
Midwest Gym Supply

Midwest Gym Supply
Chris Kemp
midwestgymsupply.com